ShowMe Images can be used in a range of communication tools. Once you've
purchased your image set
, you can use the images to create any of the communication tools you need.
The communication tools might include: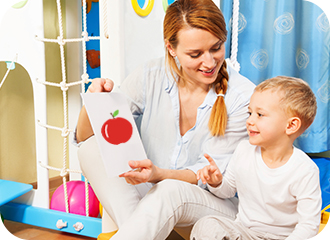 behaviour plans
communication books
teaching and learning materials
worksheets
visual schedules
social stories
labels
picture dictionaries
posters
charts and displays
flash cards
games and activities
workbooks
documents
websites.
The possibilities for how you use the images are up to your imagination – we even have some templates to get you started.
Depending on the type of licence you choose, you can share the images with your colleagues or you can use the images to create tools for other people to use.
Check out the licensing and pricing plans here.
You can use our interface for easy image searching then insert the images into any document. Alternatively, you can open and browse the image files to find the image you're after. We've provided large and small image files for your convenience. They resize easily and retain their quality.
You can then use the images in software you already use to create resources, such as Word, PowerPoint or Boardmaker. You can even upload them to your devices and use them with your preferred apps. There are also templates for you to use that can be updated to suit your own style. For example, you could add your logo or a photograph if the tool you've created is for a specific child.