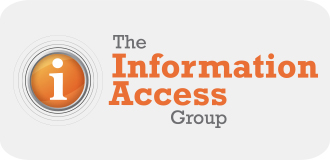 These images are created by the Information Access Group – we are a company that specialises in accessible communication. For the past seven years, we've been creating documents that are easy to read and websites that are easy to use. Our talented designers have been creating custom images for a range of publications, and we decided to extend this skill to the production of a high-quality and contemporary image set that suits the communication needs of children and the technical needs of teachers, therapists and other professionals.
We're excited to have Ian Thomas on our team – Ian is one of our senior content producers, and he has a background in education and emotional intelligence. Ian's insightful approach to education, development and communication has been integral to the development of the image set.
Thanks Ian!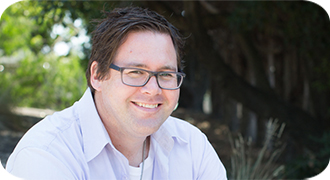 If you'd like to know more about the Information Access group, please visit our website. You can meet our team here.
We're based in Melbourne, Australia but our images are available for use around the world.
We hope you love using ShowMe Images. Connect with us on social media – we produce regular updates about accessibility and communication through our social media channels, so do stay in touch.